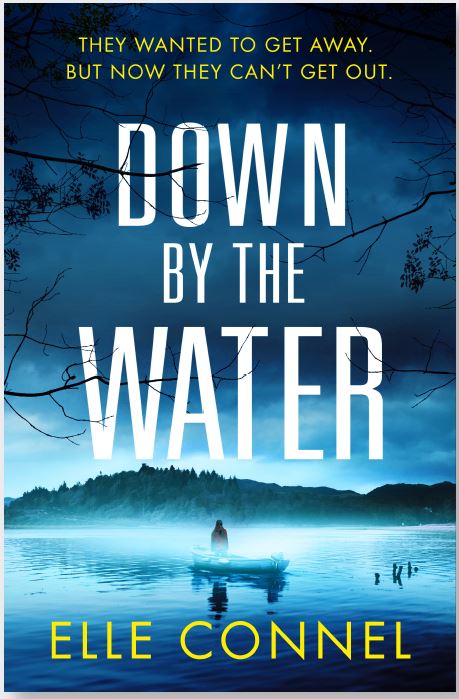 Seven friends gather at a castle in the Scottish Borders for one last weekend before Georgina's wedding. Near the castle, through a path in the woods, is a loch. After a few drinks, they head down to the water to take photos. The loch is wild, lonely, and stunningly beautiful, so they set their camera to self-timer and take some group shots.
Later, looking back at the pictures, they see something impossible. They see that behind them a small, drenched boy had emerged from the water.
But none of them saw him, and nobody knows where he went. They're miles from the nearest town. How did he get there? Where did he go? As the weekend unravels and terrible secrets come to light, it soon becomes clear that their perfect weekend is turning into a perfect nightmare. They're desperate to leave – but someone won't let them.
---