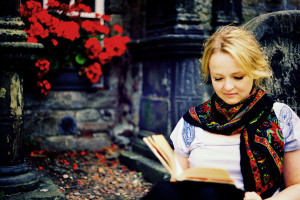 Hello and welcome to my little boxroom on the web! I'm Lucy, a fiction and dance writer based in Edinburgh.
My two novels The Hourglass Factory and The Amber Shadows
are out now. With many thanks to Creative Scotland for an Open Project Award, I'm currently burrowing away at my third novel in between writing short stories.
Please check out my events page for upcoming events.